2018 was full of reading for me, but oddly enough I didn't read many non-graphic books. I read 75 of my 47 books for my 2018 Goodreads Reading Challenge, but only a handful of them qualified for this list. After 2 years of not succeeding I overshot my goal! Therefore, I'm setting my 2019 Challenge at 50 books. I'm hoping to get back to reading more novels so I'm not going to set my challenge too high. Since I read so many comics and graphic novels this year, I've made a separate post featuring my favorite reads: TOP COMICS OF 2018.
There were a lot of great YA books released in 2018 and I'm hoping to get to some of them this year that I missed.
Below you will find the TOP FIVE books that I read in 2018. Click on the titles or cover pictures for links to my reviews!
MY TOP 5 BOOKS OF 2017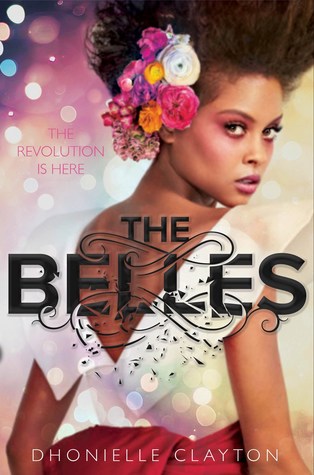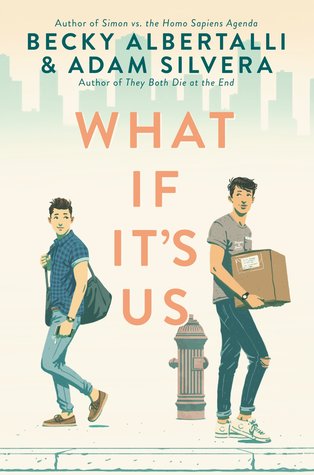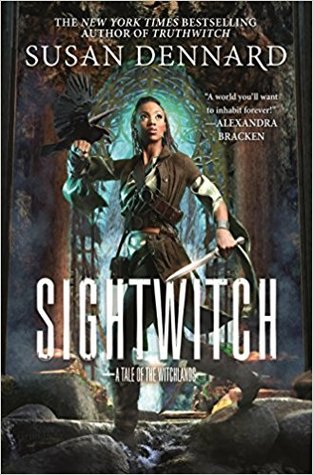 What were your favorite books of 2018? What books are you looking forward to in 2019?